Wholesale CBD Flower: Buyer's Guide
Real Simple Blog, 1 week ago
3 min

read
10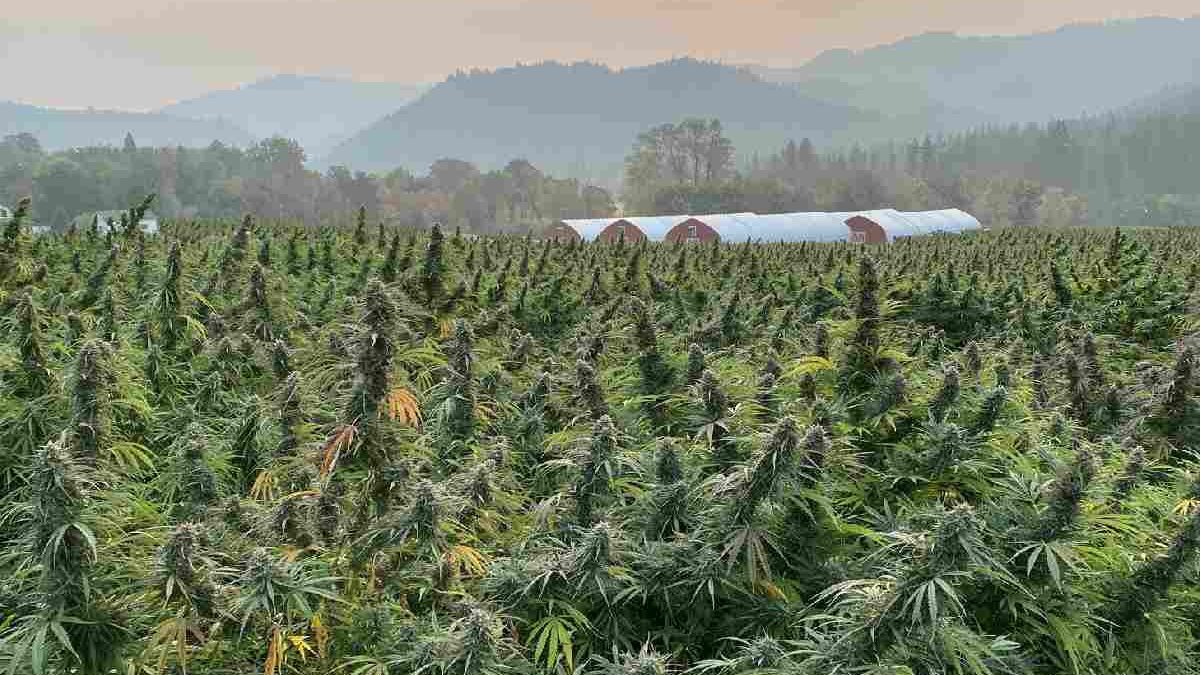 Wholesale CBD Flower
Over the past few years, the popularity of CBD flowers has grown among the masses. Most people love it because of its therapeutic and health benefits. In addition, you don't have to worry about harsh side effects. Studies on hemp flowers are ongoing, but hopes are high on the positives.
The demand for high-quality CBD products opens up a window of opportunity for anyone interested in selling hemp flowers. You can buy hemp in bulk from reputable farms or brands, repackage, and resell.
Herein, we share essential tips to consider when sourcing quality hemp flowers.
Join a Hemp Flower Bulk Program
The hemp business is still in its early stages and most big brands are looking for marketers and affiliates. Joining a hemp flower bulk program will help save a lot on purchase and delivery costs. If you are looking for a wholesale program, why not try these out? You will also get networks and a chance to grow your shop and get ready customers.
Work with well-known brands with a reputation for growing the finest hemp. Also, do your research on hemp strains to find out which ones people like the most. Invest in marketing to reach out to more clients.
Buy Quality Flowers
Hemp and CBD products aren't regulated by the FDA. However, in the states where it is legal, hemp flowers must be compliant with the 2018 Farm Bill regulations. As per the regulations, all hemp or CBD products must have less than 0.3% THC content.
One way to ensure that the wholesale hemp flower you purchase is high quality is to ask for a certificate from a third-party lab test. The lab test checks if the THC content is under 0.3%. The tests also confirm if the product is 100% organic and safe for human consumption.
Inspect the flowers before buying for context; fresh flowers have a strong aroma. Quality flowers should be bright and of the right size depending on the hemp strain. Avoid buying flowers with too much trim or shake.
Research About Strains
There are many hemp strains on the market. However, different strains have varying therapeutic and health benefits. Hemp strains are classed into two groups: lifters and downers. Downers have a calm and relaxing effect. They are perfect for a late evening smoke session when you want calmness before going to bed.
Lifter strains are the opposite. They give you a burst of energy and boost your attention levels. Most people like lifter strains for a morning smoke right after they wake up. Remember, the effects of hemp flowers may vary from person to person and by mode of intake.
Buyer Reviews and Testimonials
Sourcing high-quality hemp flowers in bulk can be expensive. Buyer reviews and testimonials will help you learn more about the product and its quality. Read reviews from previous buyers focusing more on quality, delivery, and customer support.
Avoid buying from brands with many negative reviews. You don't want your hemp flowers to spend time on the road, as it will affect quality. Also, look into what the law says about the use of hemp products in your state before purchase.
Related posts