Improve Your Quality of Life With the Help of a Physical Therapist
Real Simple Blog, 8 months ago
3 min

read
75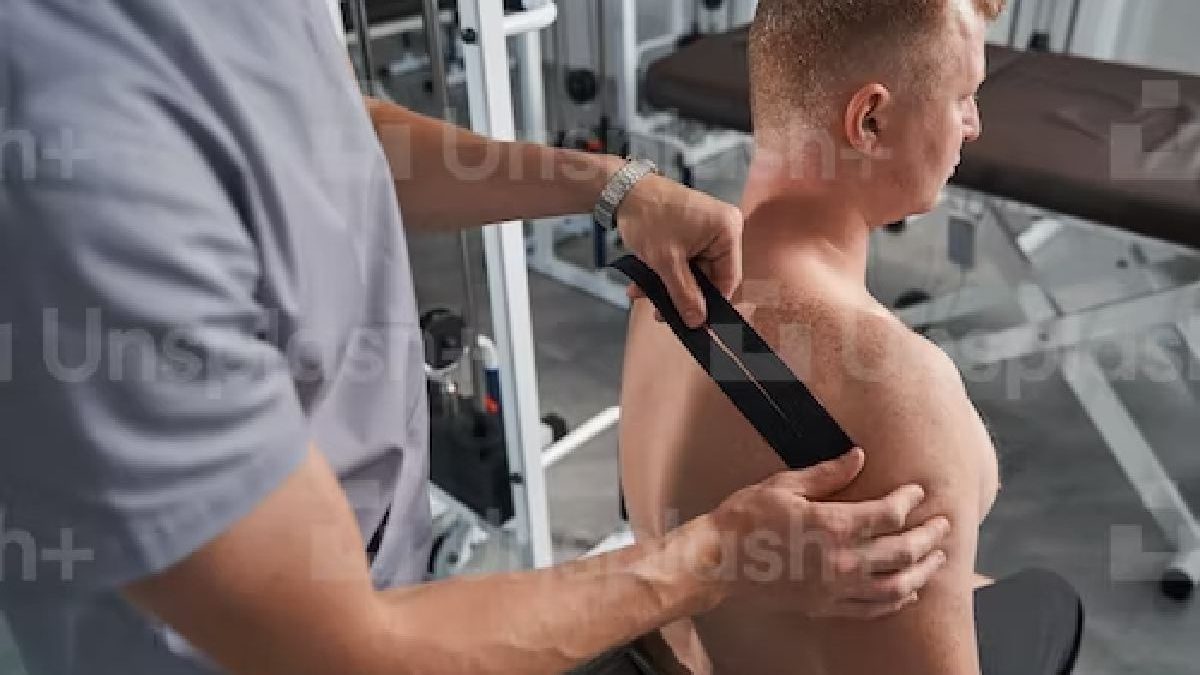 Physical therapists are experts who are trained and licensed in mobility and movement. These professionals can seemingly perform miracles for some people suffering from irregular physical function. These abnormalities can result from a disability, injury, or another type of health condition. Therefore, when you search for physical therapists near me, you will likely find someone who can treat your specific issue.
Conditions That Benefit From PT
Like other healthcare professionals, physical therapists have specialties. This means that a wide variety of medical conditions can benefit from their services.
Cardiopulmonary Conditions
Female-Specific Conditions
Hand Conditions
Musculoskeletal Dysfunction
Neurological Conditions
Pediatric Conditions
Skin Conditions
Sports Injuries
How To Find the Right PT for You
Physical therapists work in various healthcare settings such as rehabilitation centers, sports and fitness environments, occupational environments, hospitals, and outpatient offices. Physical therapy exercises can help people with issues related to muscle function, including arthritis, osteoporosis, Alzheimer's disease, brain injury and stroke. In addition to restoring muscle and joint function, therapeutic exercises can help older patients with vestibular (i.e., balance) disorders. Geriatric PT may help older people with skeletal or neurological issues, such as hip or knee replacement. Other common types of PT are decongestive therapy, pelvic floor rehabilitation, and cardiovascular rehabilitation. If you need more clarification about the best PT for you, your doctor can assist in reviewing your best option. For example, a therapist specializing in sports medicine will provide much better results for someone who needs tennis elbow physical therapy. Additionally, look for a physical therapist that accepts your insurance and is geographically nearby, as you will probably be going for multiple treatments.
What To Expect from a Visit to a Physical Therapist
Whether a doctor has referred you to a physical therapist or you went on your own, it's helpful to know what you can expect during your appointments before you go. Physical therapists are trained to do physical exams and evaluate a patient's overall movement and flexibility. They can also examine the patient's problem areas and consider the motion of their muscles and joints. Once they assess your symptoms, they can diagnose you and create a short- and long-term plan including periodic goals. They can perform physical therapy treatments, including physical manipulation, iontophoresis, electrical stimulation, heat, moist and cold therapy, and light therapy. They can also tell you in-depth about your condition and give you self-management tools, such as specialized exercises you can do at home between treatments.
 Benefits of Physical Therapy
The benefits you receive from PT could be many. They could include a wide array of improvements depending on the condition for which you're being treated and your unique medical history and body type. PT patients commonly experience the following benefits.
Avoiding surgery
Improving balance
Improving mobility and movement and maximizing performance
Managing pain and, therefore, reducing the need for strong pain medications such as opioids
Preventing falls
Recovering from an injury, stroke or paralysis
If you are in pain and need a physical therapist, perform an internet search for issue-specific PT help, such as knee replacement rehabilitation or TMJ treatments near me. You can soon be on the road to recovery and general well-being.
Related posts