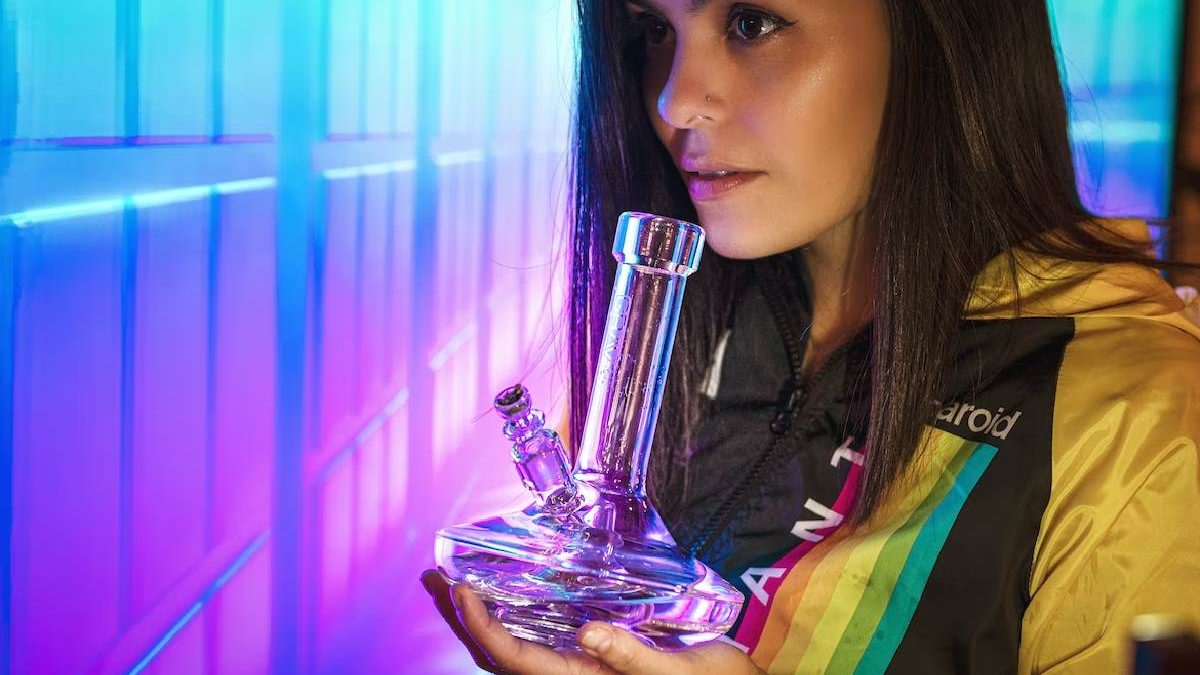 If you have ever rolled a joint, you probably know how amazing it feels to smoke marijuana. Whether you are brand new to cannabis or an old-school bong user, you are among those who love to relax & enjoy their weed in the best way possible.
Investing in good-quality bongs with suitable pipes would make sense. So, while choosing a good quality bong, you need to consider some essential factors like its size, glass, cost, and design, which shall get you the most iconic bongs of all time.
But first, glance at this handy guide that will tell you precisely what to consider when choosing a quality bubbler.
The Size Of The Bubbler Is An Important Factor
Does size matters? You must have heard this question several times in your life. Well, while selecting a perfect bubbler, it does. The first thing to do when considering a purchase is to consider what size you need.
But remember, all size have their benefits. If you go for a small compact one, you can easily carry it wherever you want. If you're going to have that bigger one, you can perhaps stay at home, share with friends or enjoy it for a longer time.
Remember, The Type Of Glass Matters A Lot
A second important factor to look into before choosing the bubbler is the quality of the glass that it has. The thicker the glass, the maximum the durability. So the thickness of glass and its durability are very crucial elements.
Different products have different quality glass used, generally starting with 3-5 mm for less thick glass and eventually going to 5-7 mm for extremely thick and hard-to-break glass.
The highly recommended Borosilicate glass consists of 5% boric acid and is undertaken through an annealing process to strengthen it.
What Type Of Design You Should Take Home
The design of the bubbler depends upon the material used and thus can vary broadly. There is a good deal of varieties available in the market. Still, for a fact, those with a little funky look will undoubtedly catch your attention. But wait, you should not just go for it as a beginner.
Every design gives a different individual smoking experience. You can pick it out according to your needs among straight tube, multi-chamber or recycle, breaker-shaped, and round base design.
You Can Not Miss Its Pricing
Everyone wants to buy a cost-effective product. But when it comes to buying the best bong, the price is suggestive of its quality.
Nevertheless, you can decide according to size, quality, and style. You can choose from a low-budget price of $5 to as costly as $300 and much more.
No matter what choice you make between silicone, glass, acrylic (plastic), or ceramic water pipes, first, you have to set up a budget and get the best kind for you.
The Bottom Line
You should never forget these things while deciding on a new bubbler and choose one according to your needs. It is advisable to purchase from a reputable website to buy a quality product.