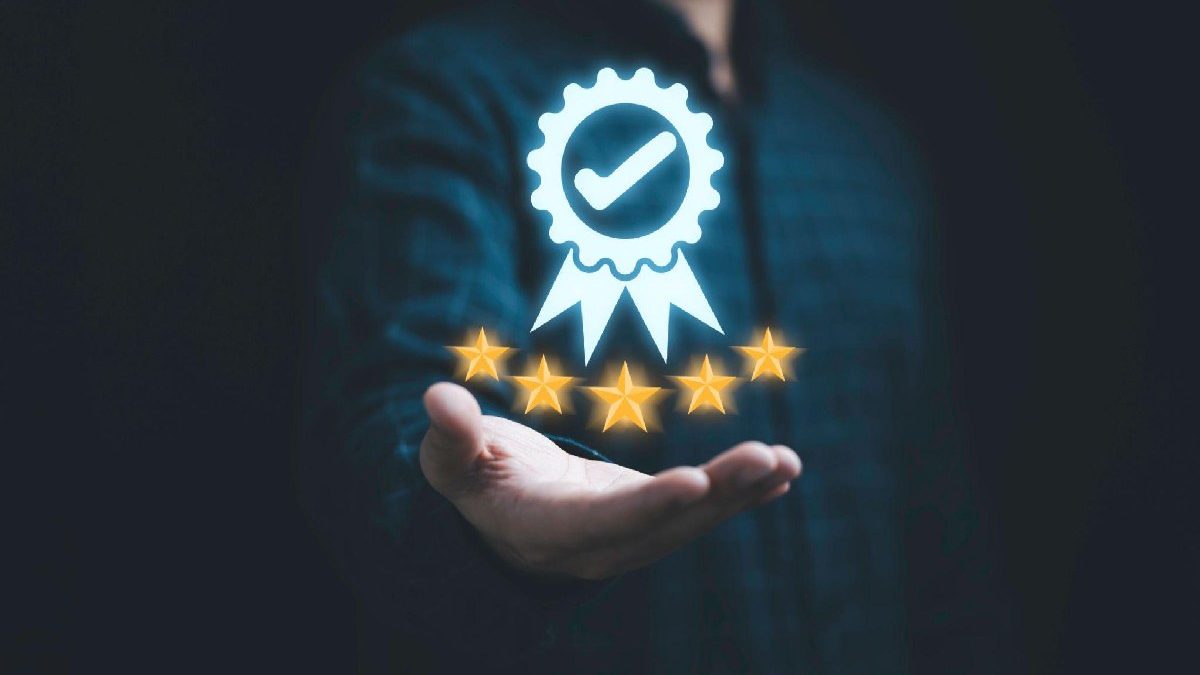 Cloud computing has become one of the most-hottest trends in the technology realm. Many businesses are transferring their legacy systems, infrastructure, and applications to the cloud. Besides that, cloud computing experts are also in high demand these days. Amazon Web Services, or AWS, has the lion's share within the current cloud service market.
So, you will certainly have countless online searches for the AWS certification advantages. There is a massive demand for AWS experts, and interested candidates should opt for AWS certification training courses. The AWS certification will help all cloud computing experts to see all the opportunities within the AWS career.
When you want to build a career through the AWS certification path, you must pass the AWS examination. Once you pass the assessment, you will become a certified AWS expert.
What is the cost of the AWS Certification?
The AWS Certification cost is something that you must check right before you opt for the examination. There are three types of costs available, which are:
Cloud Practitioner is USD 100 [INR 8,252.9]
Associated Level is USD 150 [INR 12,378.14]
Professional Level is USD 300 [INR 24,756.27].
If you wish to renew your AWS certification, you can use the 50% off voucher code.
A brief definition of AWS certification
Amazon Web Services [AWS] certification is designed for individuals to help confidence and credibility. The Amazon AWS certification can validate a person's cloud expertise through an industry-recognized credential. Skilled professionals can opt for several types of AWS certificates based on their skills.
This particular certification is ideal for all the IT experts, such as Operation, Developer, Architect, Cloud Practitioner, etc. You will also come across some specialty certifications. These certifications can validate advanced skills in certain technical areas. You will find AWS certification available on educational platforms like Simplilearn.
You will also get all the tools and tips to succeed, and the instructors will teach you all the concepts and topics. Once you complete the AWS certification training, you will know
What it takes to become an AWS professional.
How must you prepare for the AWS certification
How to get an AWS certification
The type of materials you require to review
The tips that can help you do well in the AWS certification exam
Techniques to solve the most complex AWS examination questions
To learn more about the AWS certification, you should check out this video:
Why should you opt for the AWS certification?
If you wish to secure an AWS certification, you have to go through hands-on experience and comprehensive studies. Besides that, "why exactly for this certification?" Let's find out!
1.   Prepare for the future
One of the biggest benefits of AWS certification is related to the popularity of cloud technology. Experts say that around 83% of the company workloads will get transferred to the cloud. Besides that, the benefits of this certification will help you prepare for future trends within the IT job market.
AWS has a market share of 31%, and it's also showing an increase in revenue. Very soon, many companies will require AWS-certified experts to help them. Therefore, through this certification, you can increase your appeal as a job candidate. Also, the certification will show your skills to all employers.
2.   New paths for evolving specialized proficiency
You know that AWS certification needs plenty of commitment, practice, and study to learn all the AWS technologies. But as a candidate, you must also stay well-updated with all the latest under AWS. That's why you need to display your proficiency to obtain your certification. You have to put plenty of effort into maintaining certification.
You can also opt for other AWS certifications to broaden your skill set and increase your knowledge. AWS experts don't have to stick to a certain role. For instance, you can opt for the AWS DevOps Certification after you pass the AWS Developer Associate Certification.
3.   Receive appreciation for your efforts
Another benefit of this certification is related to the recognition of certified experts. All the AWS-certified experts get digital badges. These badges represent their certification achievement. The experts can utilize them on email signatures and social media with no hassle.
Digital badges can offer instant access to all the exclusive certification events, which are sponsored by AWS. The badges can also give you, as an AWS expert, access to AWS Certification Lounges and AWS Summit Events. You will receive invitations to regional Appreciation Reception paired with an AWS certification.
You will certainly gain much recognition when you have this particular certification. For instance, all ML experts can opt for the AWS Machine Learning Certification. The Data experts, on the other hand, should opt for the AWS Data Analytics Certification. Doing so will help them validate their skills and take their careers one step forward.
4.   Excellent paycheck
You will certainly receive a high AWS certification salary as a certified AWS expert. According to recent reports, AWS certifications can enhance the salary of all certified experts by 25.9%. The average salary for a certified expert is around $113,932. But the average salary of a non-certified expert is $90,512.
Having an AWS certification will certainly help you get a good paycheck each month. You should take advantage of this chance to increase your salary. Even when you're just a beginner, you can validate all your AWS skills through the AWS certification exam. Make sure to do proper preparation for the examination so that you can score well.
Summing up,
There is no doubt that AWS [Amazon Web Services] is the future of cloud technology. In the cloud provider domain, AWS is a well-known name, along with Google Cloud and Azure. That's why preparing for the upcoming cloud computing trends is viewed as a great benefit.
You also must look for excellent opportunities, which can give you access to all the new jobs and raise the salary. Taking up the AWS certification will not just help establish the credential but will also expand your professional network greatly.