What Are The Amazing Perks Of DevOps Certification?
Real Simple Blog, 5 months ago
0
3 min

read
47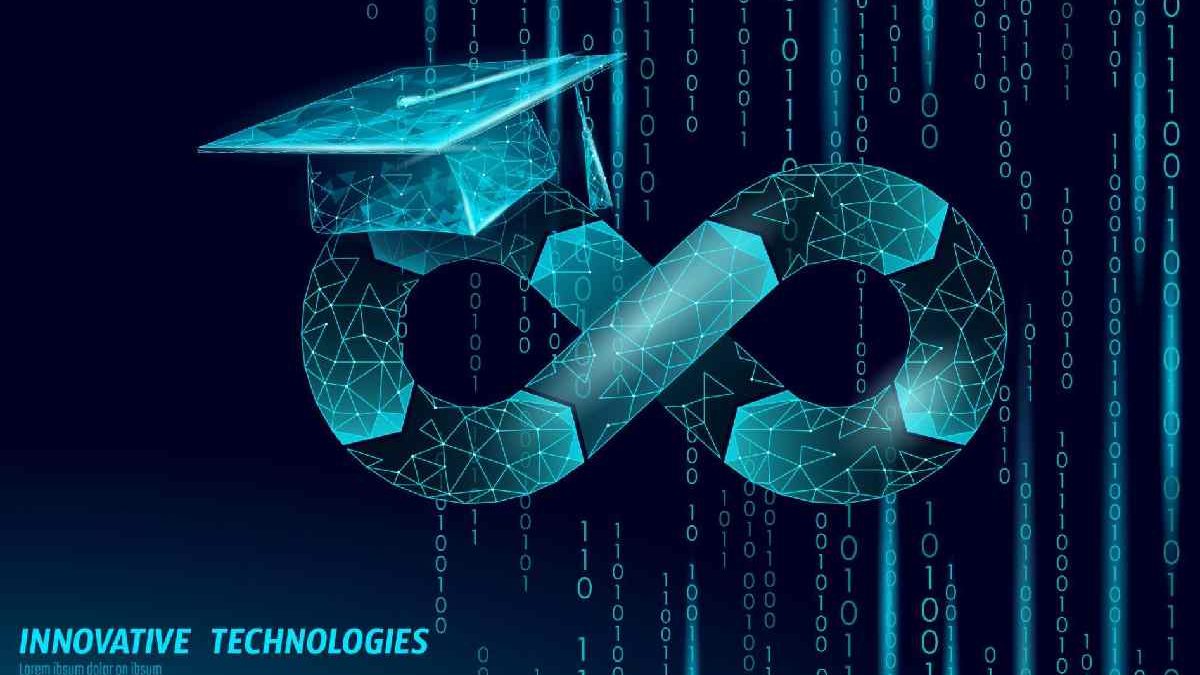 DevOps Certification – Technology in our world is always changing and developing. As a result, it is important to keep up with the latest trends and tools to stay competitive. One of the best ways to do this is by getting a DevOps certification. In this blog post, we'll discuss what DevOps is and the perks of getting DevOps certification.
Introduction to DevOps
DevOps is an approach to software development that focuses on collaboration, automation, and integration. It's a combination of two disciplines: software development and operations. The goal of DevOps is to create a more efficient and effective process for the development, testing, and deployment of software applications.
DevOps is becoming increasingly popular, as it can help businesses save time and money by streamlining processes and increasing productivity. It also helps developers to stay up to date with the latest technologies, as well as ensure that applications are secure and reliable.
Perks of Getting Your DevOps Certification
Getting your DevOps certification has many benefits, both for your career and for your business.
Increase Your Earnings: DevOps certifications can help you stand out from the competition and earn more money. Research shows that certified DevOps professionals earn an average of 15 percent more than their non-certified counterparts.
Get Recognized for Your Skills: A DevOps certification is an official recognition of your expertise in DevOps. It proves that you have the skills and knowledge necessary to be successful in the field.
Keep Up with the Latest Trends: DevOps certifications help you stay up to date with the latest DevOps trends and technologies. This can help you stay ahead of the curve in a rapidly changing industry.
Increase Your Job Security: DevOps certifications can help you become more valuable to your employer, which can lead to greater job security.
Increase Your Employability: DevOps certifications can help you stand out from other applicants when applying for jobs.
The Future of DevOps Certification
As DevOps continues to grow in popularity, the demand for certified DevOps professionals is only going to increase. With the right certification, you can demonstrate your expertise in DevOps and increase your chances of getting hired or promoted.
At the same time, DevOps certifications are becoming more specialized. For example, more organizations are offering certifications in areas such as cloud computing, container technologies etc. Choosing the right certification for your needs can make you stay ahead of the curve and help you to drop the thought of why DevOps course in vital?
Conclusion
You can keep one step ahead of the competition and boost your earning potential by acquiring your DevOps certification. It's a formal endorsement of your abilities, which might make you stand out from the competition when applying for jobs. It may also help you keep current with emerging technologies and trends, ensuring you have the abilities and expertise required to succeed in a DevOps capacity. So, earning your DevOps certification is an excellent first step if you want to advance in your job.
Related posts