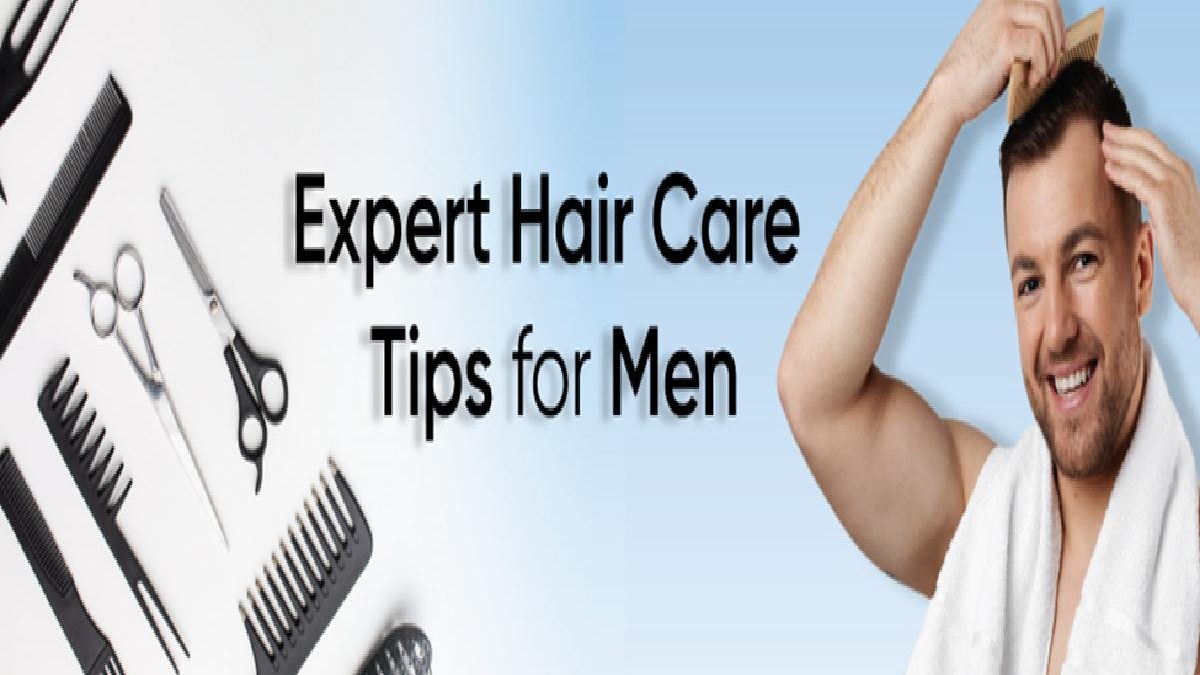 If there's one thing that we all wish for is great hair and men are no exception. However, our society has developed such mindset that refrains men from taking care of their hair and skin. Just because someone is a guy and has short hair doesn't mean he or she should not pay attention to take care of their hair. The haircare routine for men should be as same as it is for women. With using right hair care products and habits, hairstyle will last longer and look as good as it is meant to be.
As a guy when you think of haircare, what does come to your mind? A lot of products in the cabinet, salon trips to get haircuts, styling sessions and what not! If you think curating a haircare routine for men is complicated then it's not! Irrespective of the gender, haircare can be pretty simple and easy to maintain at home. Here are some tips on how to take care of your hair at home without splurging too much on the hair styling and grooming accessories.
But you don't have to do it all by yourself. There is still the option to require the services and the expertise of a professional barber. Don't forget they have an obligation to go to a beauty school and to get a state license, it tells something about the minimum level of knowledge of all barbers. So, you might want to check the nearest barbershop. On top of that, recently some company have launched mobile barbering services in Florida (but also Georgia and North Carolina). There it's double perk : your got the expertise of the barber and the barber comes to you !
Easy Hair Care Tips for 
Keep your Hair Clean
As a go-getter corporate junkie, our life and work schedule always keep us on toes. All that grime and sweat from the entire day ends up making the hair greasy and oily. Short hair is easy to maintain but still it requires the same care as a woman's hair needs. Once you come back home after the day's hustle, make sure to wash your hair using mild shampoo and conditioner. It deeply cleanses the hair and scalp along with wiping off the grease and accumulated gunk. For adding an extra dose of volume and style, don't forget to brush the hair with best hair brush.
Dry Your Hair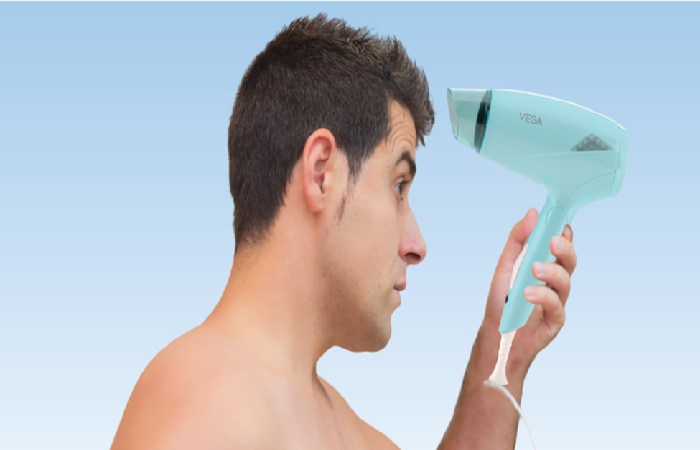 Once you are out of shower, allow some time to let it dry. Wet and damp hair tends to be weaker and vulnerable to damage thus avoid gliding hair comb or brush on the hair. So as the hair is damp, firstly allow it to air dry by using a soft towel and for further drying, you can use a hair dryer for men to get off every bit of moisture. Once the hair is dry, you can use the hairbrush to detangle the hair knots and add smoothness, shine and volume to the hair. The bristles of the hair brush glides smoothly on the hair shaft and distributes the natural oil.
Pick the Right Haircut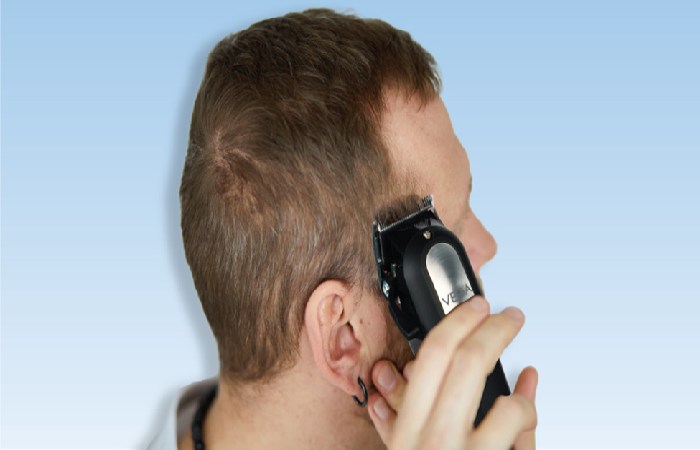 Taking care of the hair does not only mean using expensive products but also giving your hair a good haircut or trimming. Being regular with hair trimming sessions give the hair a neat and clean look! It also helps to get rid of splitends and makes the hair tip smooth and soft. And if you are not able to take out time for taking salon trips then you can also use scissors for taking a DIY haircut that gives a dapper look without splurging any penny. To maintain the consistency of the fresh looing haircut and its original shape, try to get your hair trimmed every 4-6 weeks
Use Hair Oil for Extra Moisture
Whosoever says that hair oil is only used by women need to check their facts right. For guys who have rough hair need to fix the frizziness which can easily be done by using hair oil. Every week before washing your hair, ensure oiling your hair that will seal in the moisture and smoothens the frizzy tips. It is best recommended to use any lightweight hair oil so that it doesn't make hair look greasy.
No matter your hair is short, long, thick and thin, having the right hair care routine helps to nurture healthy looking and voluminous strands. Simply follow this guide for all types of hair and achieve the best hair possible.