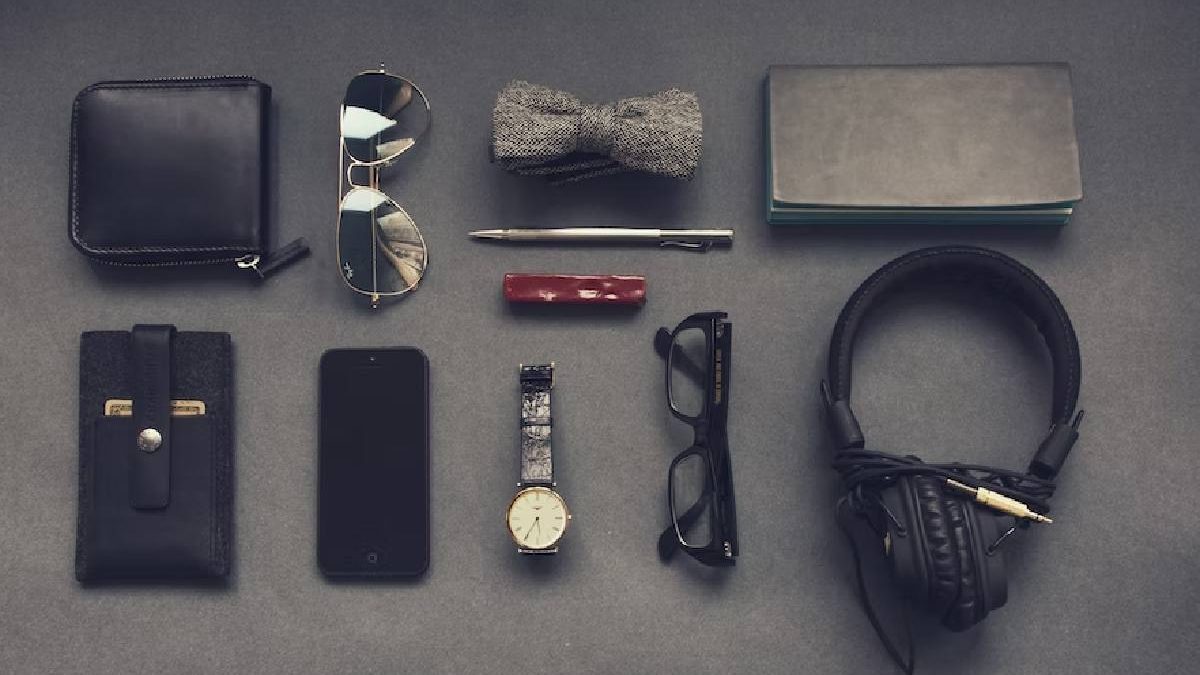 It's often easy to overlook the effect accessories can have on your overall look or style. However, picking the right items can dramatically change your appearance. Simple items, like an eye-catching belt or male jewelry, can make a huge statement about your fashion sense and can also help revitalize tired clothing.
Also, in these days of increased sustainability and climate awareness, you'll be doing your bit for the environment if you can get greater use from your existing clothing.
Secrets of the Stylish
Whether you're completely new to the world of accessories or are just looking for some style tips, below are some ideas for items used by the style fashionistas to complete their look:
Invest in belts: A belt is one of the easiest ways to make a style statement, and it won't break the bank. Modern male belts come in a huge range of styles, meaning you'll always find one to match your outfit. For example, if you're dressing for a work meeting, a more formal, buckled style would likely be the best match, whereas for a more relaxed stylish statement belt, you could try those available at Itbelts.com.
Dress with a smartwatch: Smartwatches have come a very long way in a very short time and sales these days are burgeoning globally. Modern smartwatches, like those produced by Samsung or Apple, are fully customizable with face designs and wrist-straps, meaning you can stamp your mark on your look. Also, the tech in modern smartwatches will bring additional benefits, like heart rate sensors and sleep monitoring.
Keep your cards safe and your style tight with a slim wallet: In recent years, there's been a seismic shift away from using traditional money to paying with cards or smartphone apps, meaning there's no need to still carry a larger, heavier, more traditional wallet. Rather than having your clothing bulge and sag, look at buying a lighter, smaller slim wallet.
Buy a sophisticated backpack: A backpack might not be the most obvious accessory where you could make a statement but modern bags feature a huge range of tech features that are both practical and stylish. From small sports backpacks to more capacious styles, you'll be sure to turn heads, particularly with the massive range of colors available.
Buy a range of ties: Even the simplest of accessories can completely change the look of an outfit and a tie is one of the easiest and cheapest ways to accentuate your sense of style. As a general rule, if you're wearing bright or patterned clothing, go for a plain tie – for duller, quieter outfits, you can use a brighter, more playful necktie as a way to completely lift your look.
Remember the socks: While you might think socks are normally hidden from view, just think about the amount of time you spend sitting down when they're perfectly visible. Wearing patterned or bright socks is one of the subtlest ways to make a statement, and you can be sure you'll turn heads when you're seated.