Learn How to Make a Fantasy Cricket Team
Real Simple Blog, 12 months ago
4 min

read
117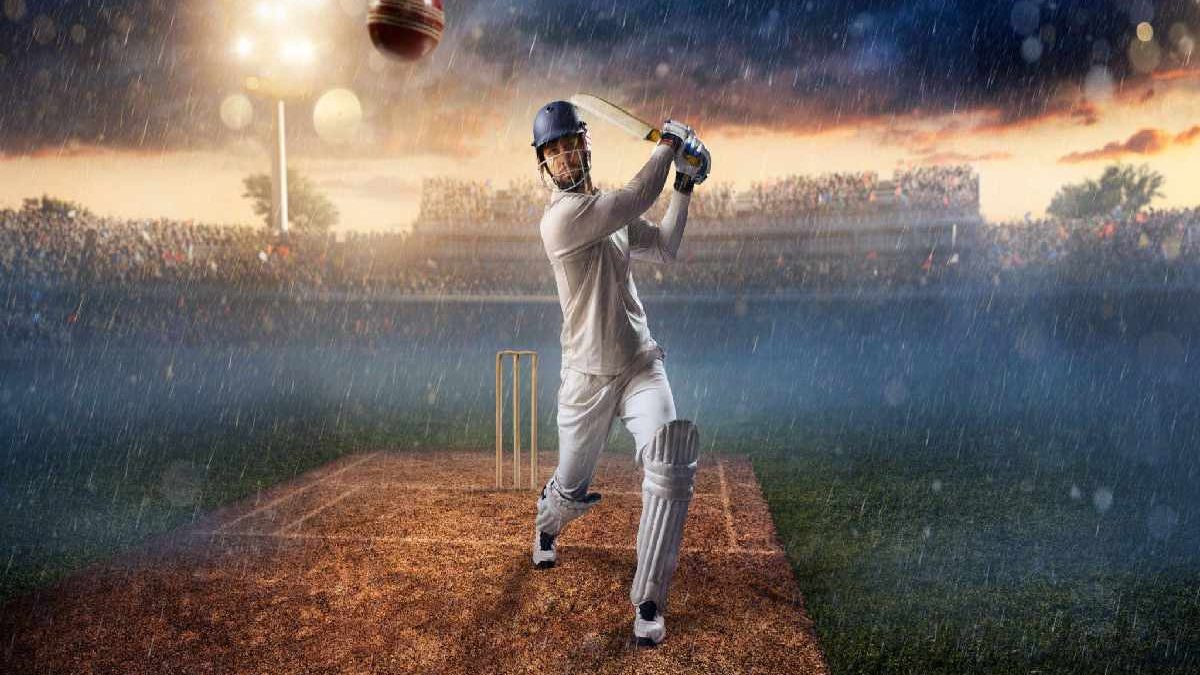 If one sport that stands at the core of the hearts of Indian fans, it's cricket. Though this sport was originally invented in England centuries ago, it commands a massive fanfare in India. Cricket and the cricketers are idealised with their on-pitch performances, be it on national or international soil. The trophy and the glory that's brought home – the emotion is shared by all Indians alike.
Some of us would have dreamed of getting down on the pitch with the blue jerseys and powerful bats/balls, which remained unrealised. Now, it's time you can realise your dream with fantasy cricket. Yes, you heard it right. Fantasy cricket is no longer just a nascent concept in India. It's winning many more hearts than we care to admit.
With the roaring adoption and fanfare, there are a multitude of apps for fantasy cricket rolling around. And, with just an internet search, you will come across a plethora of information on fantasy cricket, how to win big, how to set up the dream team, and more.
In this article, we are going to focus on how to make a fantasy cricket team – the top fantasy cricket tips.
So, let's get started.
How to make a fantasy cricket team?
Get the best players on your team.
For most of our lives, we chase success. Why? Because of the glory, the sense of accomplishment, and the awards it entails. Contrary to popular belief, success is not a one-man or one-woman effort; it's rather a team effort. The same is applicable to fantasy cricket too. Choosing the right team for your next game is the stepping stone. And, you can't certainly take your chances here.
Know your team
A few cricketers must have been your favourites, and no logic can explain this sentiment. Getting your favourite players on your team is the best dream come true you may imagine. However, winning fantasy cricket takes more than that. Knowing all the players is essential so that you can make an informed selection decision.
So, what does knowing your team mean? It's not only about knowing their personal details but also keeping a tab on their recent pitch performances. While low scores in some matches may not deem a certain player a bad fit for your team, you need to take your chances carefully.
Go logical with your selection.
It all boils down to the pitch and external weather conditions. Your fav spinner might not do wonders on a certain pitch, and similarly, your top-order batsman may go home early. You gotta do your research and keep the facts handy to select the right players on the squad.
Lead by Example
You must have heard about this famous adage – "lead by example". Most of us, at some point in our lives, would have followed a leader, consciously or subconsciously. Leaders tend to have that authority and command. The same goes for your fantasy cricket team too. While you may souffle your middle and lower-order teams, you can't go wrong in choosing the captain and vice-captain. Choosing the right ones will steer your fantasy cricket game on the right track and even can make up for a certain detour. So, let your cricket captain LEAD BY EXAMPLE.
Check the Cricket Format
T20, one-day internationals, or 5-day-spanning test matches – have you seen the same team on the ground, ever? While the order might have been shuffled a bit, there are certain players that perform better in certain cricket formats. So, keep an eye out for the upcoming match type, and get your fantasy squad ready, judiciously.
Conclusion
Now that you have some hacks up your sleeves, get started with fantasy cricket. No, wait. Which platform are you going to use? You will find a multitude of them. But, First Games should be your go-to one.
Discover why.
It comes equipped with an excellent anti-fraud system.
Say NO to compulsive gaming and YES to responsible gaming with First Games.
The SSL-secured and encrypted system keeps your data and investments secure.
Withdraw at your whim in a seamless and hassle-free manner.
Join the 27+ million user community.
Still, having second thoughts? Connect with our experts to play fantasy cricket and win real cash in no time!
Related posts