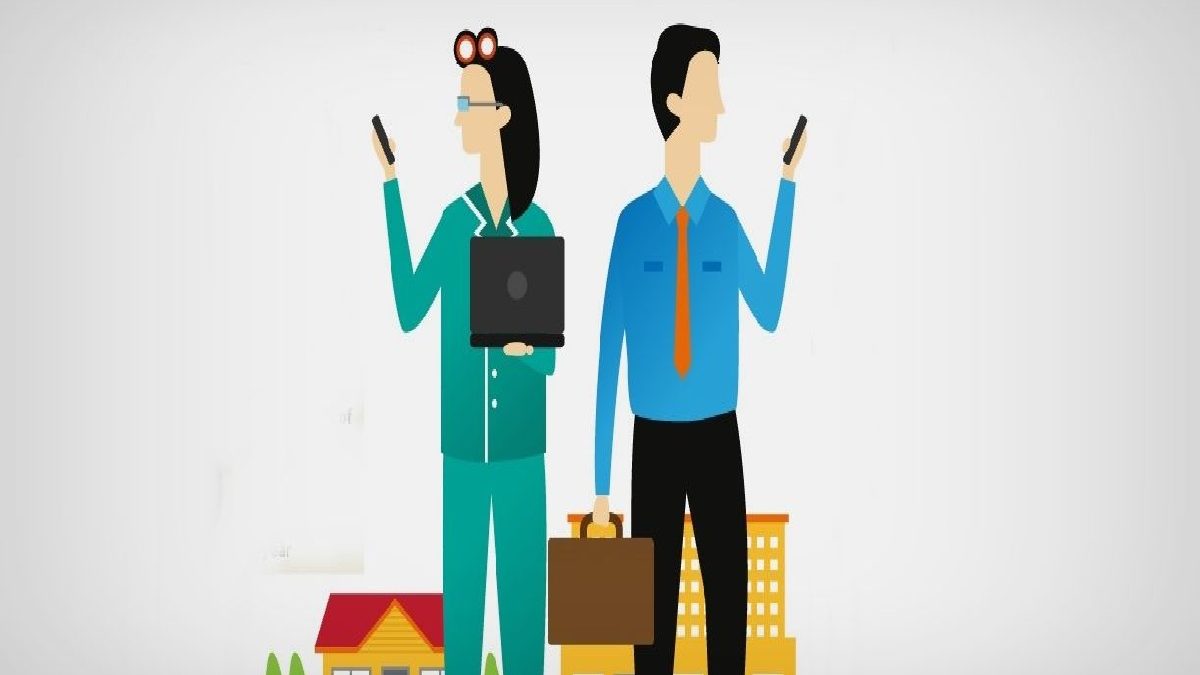 Journalists who work with information investigate, write, edit, and present news or reports. They work in newspapers, magazines, online publications, radio, and television. They tend to specify in one area, such as sports or politics.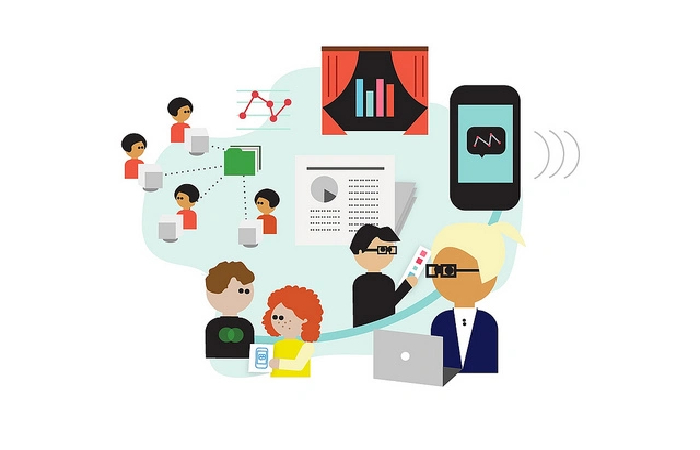 Journalists are communication specialists, so they investigate, analyze, interpret, and disseminate information through any means of communication (newspapers, television, radio, social networks). Today, these professionals can choose to work directly for newspapers and magazines or work independently or independently.
Their mission lies in the search for information, for which they carry out research and interviews, analyzing the opinions and impressions of other people to report what is observed and compiled in a practical, timely, and attractive way since in addition to transmitting the truth, journalists try to engage the audience in the field for which they write, that is, sports, finance, fashion, beauty, international, science, health, politics, economics, entertainment, among others. As a discipline, Journalism has three specializations: written press, radio and television, and digital media.
Every Journalist's Work goes Beyond Writing Articles
Since these professionals can perform editing tasks and define the layout of the content to be disseminated, among other journalistic responsibilities.
Journalists deliver word or picture news to a target audience, usually in newspapers, magazines, online publications, radio, and television.
Journalists carry out investigations, including gathering information, investigating news, and tracking "leads." For example, they speak with personal contacts, read articles and reports, conduct Internet searches, and conduct face-to-face, phone, or email interviews.
Most Journalists Start their Careers Covering News
And then some specialize in a particular subject, such as art, education, health, politics, or sports. Likewise, they must prepare and keep a "contact book" that includes details of the people who can be a source of information to turn
Once they have completed the investigation, they write the report or article for publication or dissemination.
These professionals work to tight deadlines, which sometimes means writing an article or report in a matter of hours. Although another journalist (an editor) reviews the texts to be published, journalists must ensure that articles accurate and correct and follow the style guide of the publication in which they will appear.
They collaborate with photographers, editors, radio and television teams, or designers, depending on the area of ​​journalism in which they work.
Journalists who write for the web can participate in creating websites, blogs, and podcasts, producing video clips. And also adapting material to use in other formats, such as mobile phones.
These professionals attend public hearings, press conferences, and trade shows. Some must travel long distances, both domestically and internationally, to do their job and often write a short story.
Professional Profile
Continuous training is a crucial aspect of professional improvement. Some of the studies that allow you to practice this profession listed below. Must consider that the training may have to complement other more specific courses in the sector depending on the field of specialization.
Daily Tasks
Carry out research and prepare drafts of the information to disseminate.
Write engaging and engaging stories on time and add any required images or illustrations.
Review the content created to eliminate errors.
Publish the content on web pages and various social networks.
Respect the code of ethics and the regulations applicable to journalists.
Conclusion
The journalists work with information: research, write, edit and present news or reports. Journalists deliver news in words or images to a target audience, usually in newspapers, magazines, online publications, radio, and television.
Also Read: Reporting a Service News Business Models