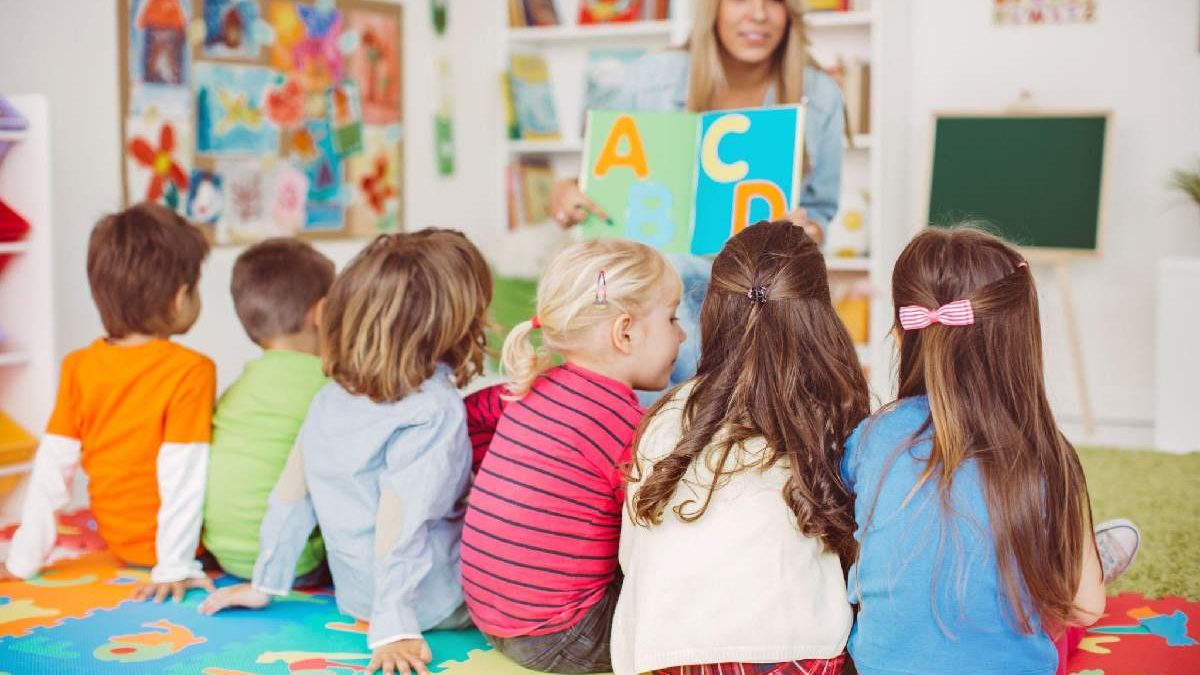 In the highly competitive academic and professional sectors, having effective public speaking skills is the need of the hour. Without public speaking skills or the ability to communicate, progressing in everyday life sounds absurd. To do healthy social interactions, form connections, and achieve goals and objectives all students need to be good at public speaking. Along with active and confident speakers, many students stay reserved and hesitant. Along with providing students with the right subject expertise, teachers must try to boost the public speaking skills of students. Let us discuss a complete set of tips that teachers can follow in this regard.
Benefits of effective public speaking skills
Effective public speaking skills assist students in several ways. At work, school, official events, or even in personal life, public speaking traits hold significance and must be possessed and practiced by all. Some of its benefits are
Better academic performance
Make students more confident
Enhance overall learning skills
Boost collaboration and cooperation skills of students.
Better critical and logical thinking.
Enhances students' class participation and engagement.
Better job opportunities and career advancement.
Getting better in social settings.
How teachers can enhance the public speaking skills of students
1. Ask students to be active listeners
In communicating with others effectively, active listening is an important component of it. To improve your students' public speaking skills, ask them to be more attentive listeners. When students stay distracted or indisciplined in class, they don't listen properly to what the teachers and other batchmates are speaking and sharing. This makes them relate less to classroom discussions and affects their speaking skills. To overcome this problem, teachers must ask students to stay active and listen carefully.
2. Conduct interesting class activities
Only teachers speaking in the class and students simply sitting as mere listeners won't make students good at communication. Teachers must switch to active learning practices and conduct activities like group discussions, recitations, question-answer rounds, presentations, and more. These activities will ensure that students do something more than simply sit in the classroom. Don't forget to give the right amount of motivational upgrades from time to time to your students.
3. Using multimedia tools to teach
Sometimes understanding the lessons and teachers' explanations from the textbooks becomes difficult for students. To overcome this problem, teachers must use technology. By using online teaching apps and sites, teachers can access several audiovisual tools like educational videos,  modules, demonstrations, picture cards, PowerPoint presentations, infographics, and animations.
With the help of visualization, students tend to understand the concepts better and more quickly. This makes students more engaged and confident speakers in the classroom. You can include the minimal charges of these technical learning aids in the academic fees. Using fee management software, teachers can now keep digital records of all fee deposits with no need to do manual and time-consuming paper tasks.
4. Encourage students
Many students lack self-confidence and this stops them from speaking in the public environment and discussions. They feel that they might be judged, scolded, or joked off if they say something incorrectly. Teachers must try to help students overcome these fears and false assumptions. Ask them to keep trying, and stay confident. You should try to make students feel safe, and secure by making a healthy class environment. This will surely make students valued, and cared for and motivate them to speak up and become active learners.
5. Share constructive feedback
For quality teaching and learning, feedback plays an important role. To boost the public speaking skills of the students, teachers must share feedback with them. Share with students their current class performance, where they are lagging, and what more can be done for improvement. Feedback sharing can become a medium to communicate with students and make them speak up too.  Also, by using an attendance management system, keep digital records of students' attendance, and ask them to be more regular and punctual for classes.
6. Quizzes, cultural events, and more
Only asking questions and answers is not sufficient for boosting the public speaking skills of all the students. Teachers should think about the activities in which maximum student participation can be achieved. Quizzes are short, fun, and interesting for many in this regard. Other than quizzes, different cultural events can also be conducted in schools and all other educational institutions. Encouraging students to participate more and more, and setting up a reward system will also be valuable.
Conclusion
Enhancing the public skills of students is also an important part of effective teaching. By following the above-mentioned tips, teachers can boost the public speaking skills of the students to a great extent. This will ensure learners' social, personal, academic, and professional growth and development respectively. Keep appreciating and motivating your students to make them active and confident speakers.