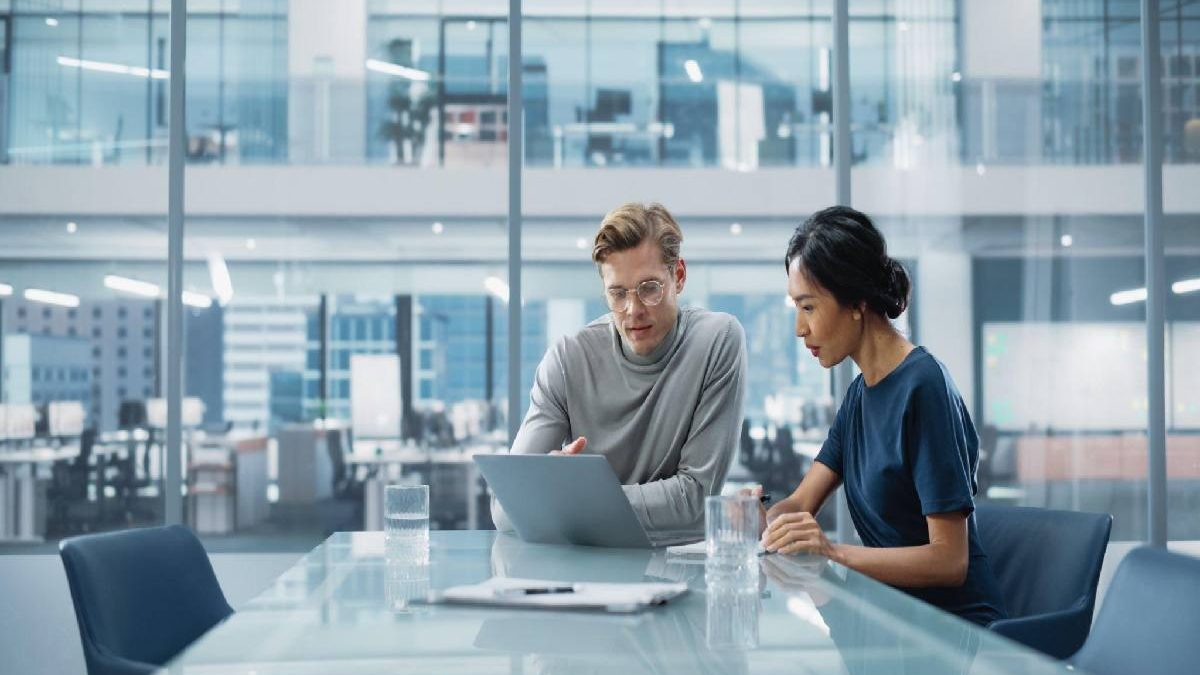 Introduction
Whether you are growing a starter business or a large corporation, coworking office space are a great idea to bring your business into the modern century.  Not only are there premium spaces and shared spaces, but they also offer meeting rooms and event spaces. 
More and more businesses are offering coworking spaces, enabling more connections and helping their staff interact and build a community beyond meetings.  Coworking spaces offer networking events, training camps, and even social events and are becoming more and more of a demand by new employees. 
Employees are much more productive in this type of environment, companies are pleased with thriving moods among staff, and employees are much happier in their work on a day-to-day basis. This includes giving them a comfortable space to work in, celebrating birthdays, and offering tokens of appreciation. Get all your employees their favorite bouquet of flowers from BloomingBox.
Types of Coworking Spaces Available 
Showroom & Storage – turn this into an office space or shared space with other businesses and utilize the space you have in your storage facility or showroom. 
Dedicated Desks – recommended for remote workers or those looking for a touchdown space.  They give a sense of privacy but also have the added benefit of having other coworkers present. 
Serviced Offices – For teams of up to 200 and are great for private working spaces.  Also recommended for startup companies and small businesses. 
Virtual Offices – For those not ready to commit to a full-time space and only want to use the facilities for a small amount of time over a month. 
Hot Desks – Shared between users on a day to day basis, will be private and functional for anyone touching down for the day. 
Photography Studio – perfect for those wanting to snap their latest product or take shots for marketing material and many other uses.  It comes well-equipped with state-of-the-art photography software.
Event space – Perfect space for hosting a function, lunch party, or a launch party; these spaces are comfortable and offer all the services and facilities you need to hold the best event for your business. 
Goods in and out stations 
Kitchen and Breakout Area – Available to all staff using the facilities, these come fully equipped for heating or cooking lunch and dinner on the go. 

Reception Support 
Coworking Office space has many benefits and is recommended for those companies wanting to bring their working space into modern times.  Some of the benefits include:
Separating Work from Personal Life 
Cutting costs and Gaining flexibility 
Being in a community 
Networking opportunities 
Less financial investment needed 
Wanting to host an Event or Function?
Venues are ideal for corporate or social events, product launches, or even birthday celebrations.   They include access to: 
Private bar 
Full bar and catering options, if needed
Auditorium with access to a projector screen 
Private break-out rooms for meetings & presentations 
Close to rail stations 
For all of these facilities and coworking space options, look no further than Coworking space Sydney, conveniently located in Alexandria.  For more information, visit their website today https://workitspaces.com.au/.  Call and chat with an experienced member of the team today.