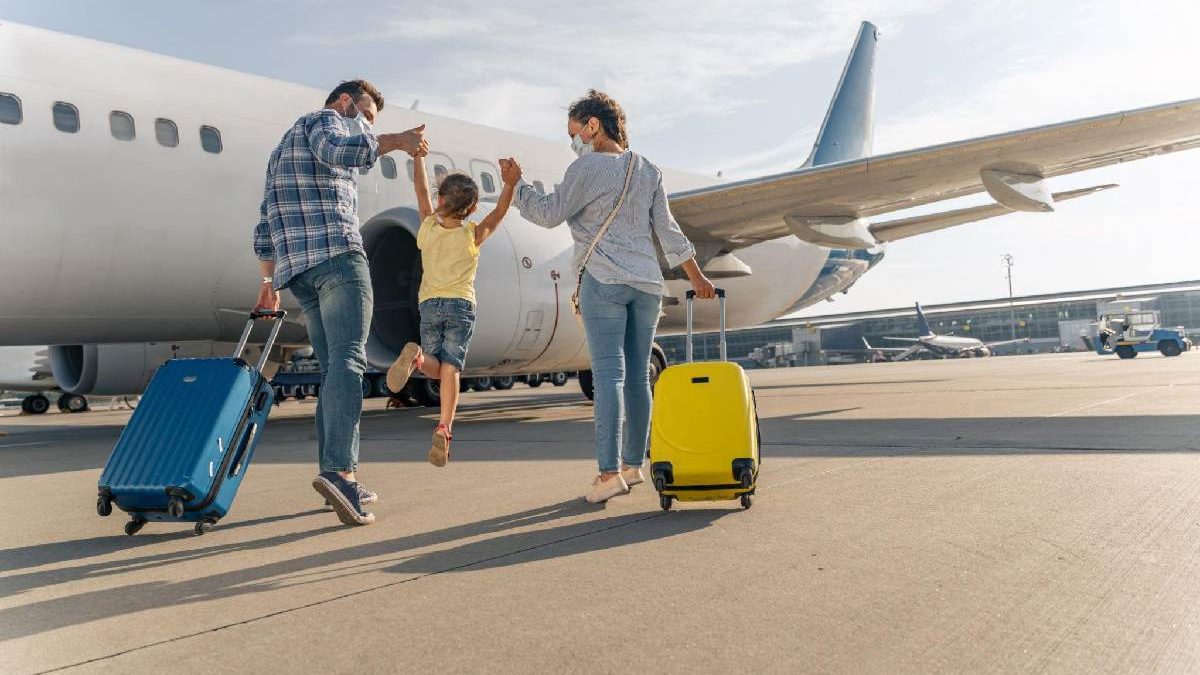 Taking a family vacation is one of the best ways for families to celebrate togetherness, and Key West provides the ideal location to do that. This small island city at the southernmost point of the Florida Keys offers a variety of exciting activities that foster genuine connection through nature, adventure, culture, food, and more. This dynamic city has something for everyone, from snorkeling to shopping, museums to deep water fishing, and fine dining to street fare. Check out all of the great ways to spend your days in Key West while spending true quality time as a family Gifts for him.
1. Snorkeling at Dry Tortugas National Park
This exciting national park stands out because it's nearly all underwater. Accessible only by air or ferry, you can explore Fort Jefferson, a Civil War-era fort, as well as the grounds and waters surrounding it. Experience historical reenactments, go kayaking and birdwatching, and visit the beach. Novice and experienced snorkelers rave about the crystal clear waters surrounding the coral reefs and shipwrecks within the park's borders.
2. Treating Yourselves to Authentic Key Lime Pie from Kermit's
Visit the Elizabeth Street location of Kermit's Key West Key Lime Pie Shoppe for the best local version of this famous dessert. These pies are scratch-made daily, and are sold whole and by the slice. At Kermit's, you can also browse dozens of key lime-themed treats and gifts, including candy, cookies, chutneys, jellies and jams, and even skin care products. What makes this particular location stand out is the patio and koi pond, a great place to relax and enjoy your pie.
3. Play at the Beach
Ready to spend the day lounging at the beach? Key West has multiple public beaches available, and while they're generally pretty small, they pack a big punch when it comes to beauty and convenience. Higgs Beach even has a dog park! Beach chair and umbrella rentals are available, and you can also rent snorkel gear if you'd like to try that, too. Palm trees, sandy shores, and plentiful sunshine make these beaches a great place to relax for the afternoon or even the whole day.
4. Take Charge of Your Own Key West Tour
Some families love guided tours in a new location but for others, the restrictions of being told where to go and having only limited time at an attraction are a turn-off. The great thing about Key West is how easy it is to manage your own tour. Many hotels and even motels and vacation rentals offer bicycles for loan or rent; that makes it possible for your family to pick up and explore different parts of the island any time you want. You can also arrange for kayak, paddleboard and even Jeep rentals for more adventure. Some rental companies may offer a pre-arranged itinerary to get you started but you're not limited to those locations. You may even have the option of add-ons like packed lunches or other amenities to enhance your experience. An alternative is to book your own fishing charter with All In Fishing Charters and customize your experience.
5. Eat Grilled Lobster at Eaton Street Seafood Market and Restaurant
For a quick yet really satisfying meal, make it a point to visit Eaton Street Seafood Market and Restaurant in Old Town Key West. It's a convenient stop on your way home from the beach, a sandbar or fishing charter, or even a trip to Dry Tortugas. There's plenty of outdoor seating or you can get your order to go. The menu showcases fresh fish tacos, grilled lobster, fish sandwiches, and conch fritters for a local treat. And for family members who aren't big fans of seafood, there's always chicken tenders available, so everyone's happy.
6. Discover Fort Zachary Taylor State Park
If the trip to Dry Tortugas isn't in your plans, you can enjoy a similar experience without ever leaving Key West. Fort Zachary Taylor State Park also offers swimming and snorkeling. You can also take your bikes on the trails, explore walking trails, and go fishing. There's another historic fort here where you can take a tour and learn about its role in Floridian and American history. The park's own cafe means you can make a whole day of your visit, with light fare for lunch like sandwiches or pizza.
7. See Maritime History Up Close at The Mel Fisher Maritime Heritage Museum
Discover the hidden treasures that were found in the waters surrounding Key West by shipwreck explorer Mel Fisher and fellow searchers. Exhibits feature coins and other artifacts raised from the sea floor. You can also get an expanded tour that includes some behind-the-scenes work where you'll learn more about conservation and preservation activities that ensure these treasures are well-maintained for future generations to learn from and appreciate.
Key West is a perennially popular vacation for families, and even with this short list of must-see places to go and things to do, it's easy to see why. From great food to exciting water excursions, beaches, and museums, your days will be filled with all kinds of adventures and opportunities to enjoy yourselves and each other's company.