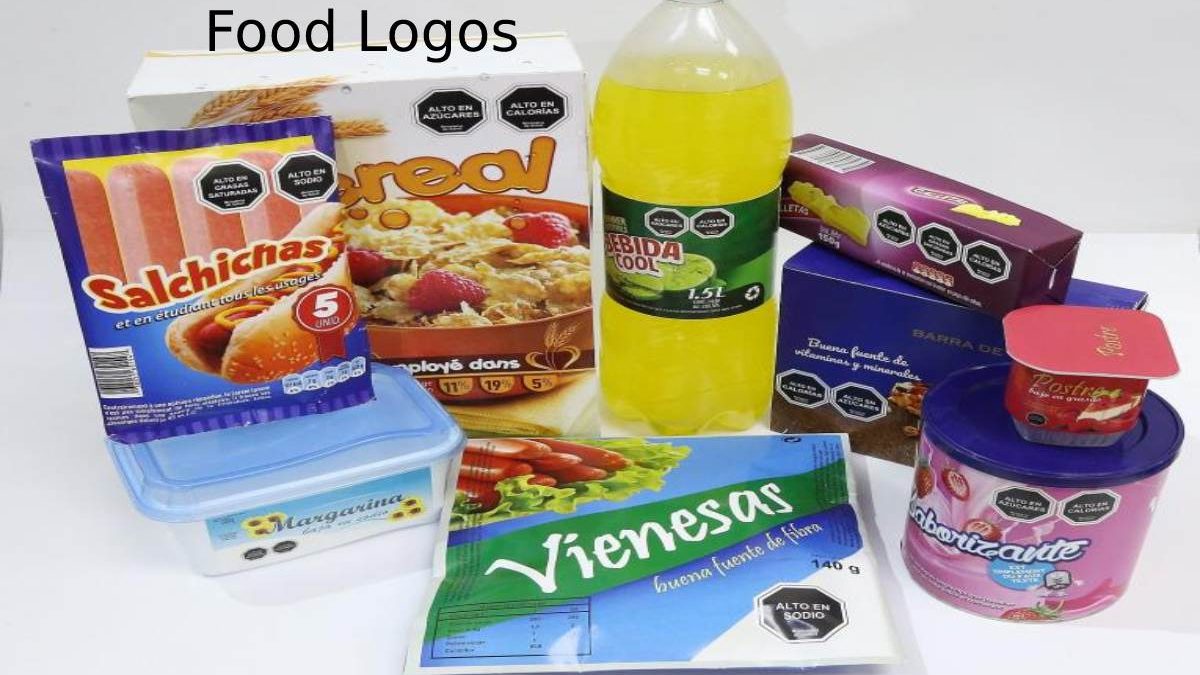 Food Logos We of certain symbols on food labels, such as the open-tipped symbol that means this product is gluten-free. However, we see other identity cues every day in the products we buy that we may not be as clear about what they mean. We review the most common symbols that appear on food labels.
The "Controlled or FACE" guarantee mark, developed by the Federation of Celiac Associations of Spain, is easy to spot as more gluten-free products are on supermarket shelves.
This seal guarantees the celiac consumer that the products marked with it meet the requirements set by FACE in terms of maximum gluten content and are therefore suitable for consumption by celiac sufferers.
The ELS European Licensing System is less known to the general public. The international gluten-free symbol regulated by the AOECS (Society of Celiac Associations of Europe). Which delegates its grant, use and control to its members.
This symbol guarantees that the end product has less than 20 ppm gluten content. To be valid, it must accompany by the registration number issued by the association.
Food Allergens
Adverse food reactions, allergies and intolerances are an emerging health problem affecting approximately 1-3% of the adult population and 4-6% of children. In serious situations, there can be consequences if these substances to which one is allergic or intolerant take out of ignorance.
The most effective way to avoid putting yourself at risk is to avoid consuming products that contain these foods. For this reason, according to European Union food legislation. Correct labeling must reflect the presence of certain ingredients that are likely to cause undesirable reactions in our bodies.
If you want to know more, you should know about food without allergens. Food companies must mention the presence of substances that cause food allergies and intolerances. Is provide for in particular in Regulation (Annex II), which contains the substances that must be declared and the exceptions provided for. All of this information must publish on the product label.
Despite this labeling, it must taken into account that the food industry the call "precautionary labeling" to inform about the possible presence of ingredients or traces that may contain allergens such as vegetables, fruits or legumes.
Organic Product
Widely used for identifying organic food obtained by agricultural techniques that exclude synthetic chemical products such as fertilizers, pesticides, antibiotics, etc.
with the aim is to protect the environment. Maintain or increase soil fertility and provide food with all its natural properties.
It is also expandable to cleaning products, textiles, wood, cosmetics, personal care, DIY and gardening.
Created by the European Commission label certifies package organic products manufacture in one of the EU member states and meet the set standards. Thus, this label guarantee
The elaboration of the product that wears it respects nature.
Produce Sustainably Food Logos
Once a year, the control bodies check those responsible for organic production. For compliance with all organic standards well all health and consumer protection standards.
Livestock graze freely in the open and treat according to the best animal welfare conditions.
No genetically modified organisms were used in its manufacture.
The use of chemical pesticides, fertilizers and antibiotics is subject to strict restrictions.
Organic farming strictly limits the use of feed additives and processing aids and other inputs.
Most of the inputs for agricultural production come from the farm, using local resources and knowledge.
In addition, in each Autonomous Community there is an Organic Farming Regulatory Council that grants and controls certified products. So we can often see the Ecological Euro label together with the seal of each country or Autonomous Community. In the case of Spain, the badge is similar in all autonomies to make it easier for the consumer.